Expanded Options
Our flexible solutions help you achieve your goals
We offer a broad mix of products and investment options – enabling you to help your employees prepare for and live in retirement.
We will work with you to help design retirement programs that deliver results through quality plan design, compliant administration, accurate recordkeeping and reporting and innovative enhancements.
Available plan types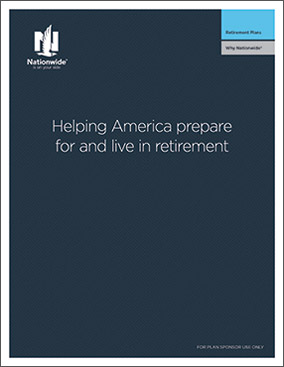 457(b) deferred compensation plan: A deferred compensation retirement plan which allows government employees to make pre-tax contributions that can be used to create retirement income.
Roth 457(b) feature: An optional feature of a 457(b) deferred compensation plan which allows employees to make contributions on an after-tax basis. If certain requirements are met for a qualified distribution, these contributions as well as corresponding earnings are allowed to be withdrawn tax-free and can be used to create retirement income.
401(a) defined contribution plan: A retirement plan under which the benefit is equal to the value of the participant account at the time of distribution. The account value will reflect contributions, forfeitures and investment gains or losses allocated to a participant's account. Contributions may be in the form of mandatory employee contributions (pre-tax), matching employer contributions, required employer contributions or discretionary employer contributions.
Post-Employment Health Plan (PEHP®): A tax-exempt benefit that is used to help pay health care expenses in retirement.
NRW-3866AO.1